A NEW

YOU
A balanced, holistic approach to a healthier lifestyle
IVRS helps you achieve the healthy lifestyle you want through chiropractic care. Our balanced, holistic approach takes your whole body and every aspect of your health into consideration. Chiropractic care aims to treat your body as a whole and not just treat your symptoms.
Chiropractic care can help
treat

the following

conditions
the Benefits
of chiropractic
care
Quicker recovery time

Increased range of motion

Better muscle recruitment

Injury prevention & treatment

Peak athletic performance

Improved balance & coordination

Faster response time

Improved sleep

Increased immune function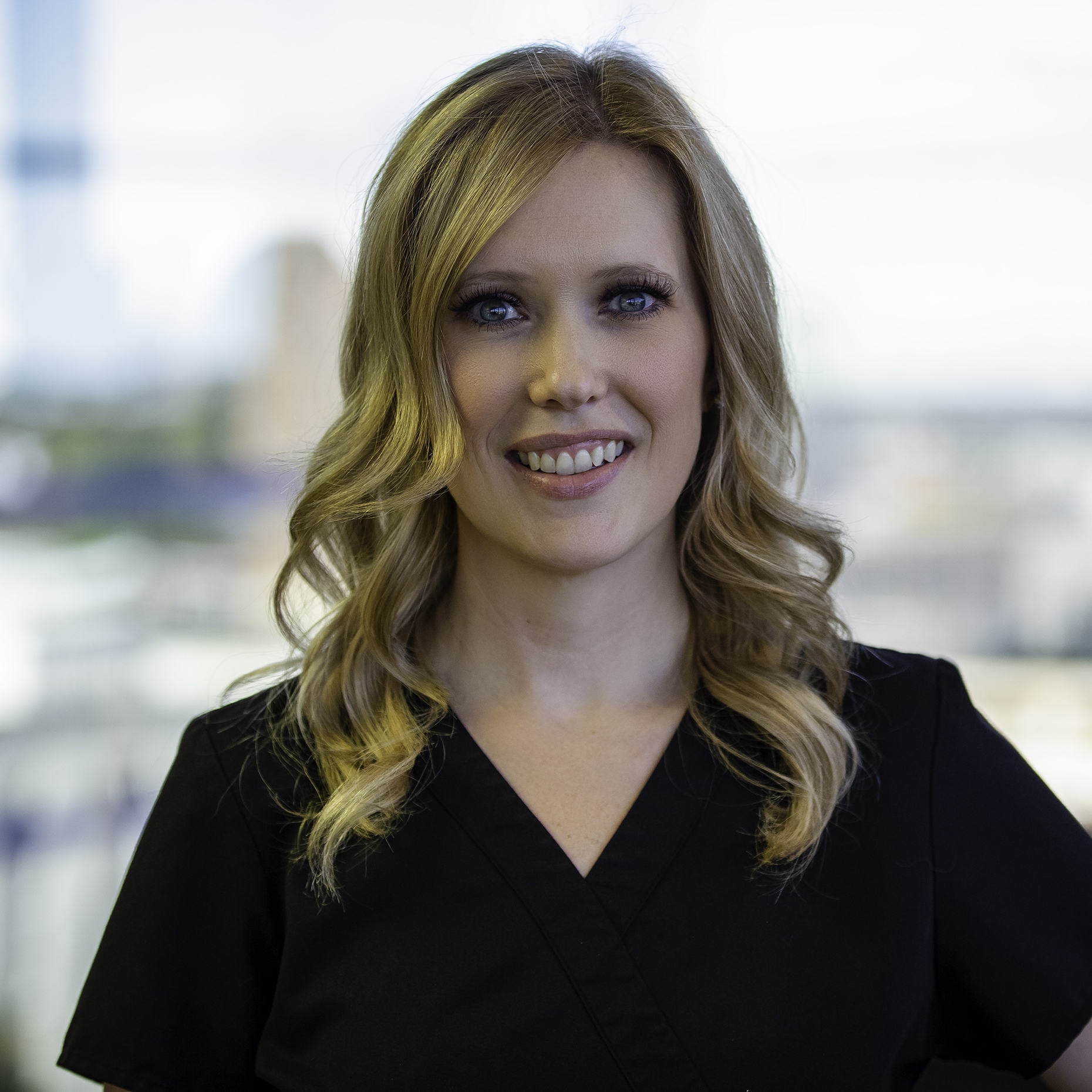 Working together with our other treatments such as cryotherapy, vitamin injections, and IV therapy our in-house chiropractor can help to equip your body to heal itself.
Dr. Kaci Roach will work with you to create a specific treatment plan tailored to meet your needs. Chiropractic care can help provide comfortable treatment while achieving results in the shortest amount of time.

Contact Us
AMARILLO
500 S TAYLOR ST SUITE 103
(806) 322-0747