balanced, holistic approach to a healthier lifestyle
Chiropractic + Recovery by IVRS helps you achieve the healthy lifestyle you want through chiropractic care. Our balanced, holistic approach takes your whole body and every aspect of your health into consideration. Chiropractic care aims to treat your body as a whole and not just treat your symptoms. Dr. Roach offers chiropractic services to patients of all ages and varying degrees of health and wellness.
the Benefits
of chiropractic
care
INJURY PREVENTION TREATMENT


PEAK ATHLETIC PERFORMANCE


IMPROVED BALANCE AND COORDINATION
QUICKER RECOVERY TIME

INCREASED RANGE OF MOTION

BETTER MUSCLE RECRUITMENT
FASTER RESPONSE TIME


IMPROVED SLEEP


INCREASED IMMUNE FUNCTION
WHAT IS ATHLETIC RECOVERY?
THERE ARE LIMITS TO HOW MUCH STRESS THE BODY CAN TOLERATE
before it breaks down and risks injury. Most athletes know that getting enough rest after exercise is essential to high-level performance, but many still overtrain and feel guilty when they take a day off. The body repairs and strengthens itself in the time between workouts, and continuous training can actually weaken the strongest athletes.
BUILDING RECOVERY TIME INTO A TRAINING PROGRAM IS IMPORTANT
because this is the time that the body adapts to the stress of exercise and the real training effect takes place. Recovery also allows the body to replenish energy stores and repair damaged tissues.
STRENUOUS EXERCISE CAN CAUSE MUSCLE TISSUE BREAKDOWN, GLYCOGEN LOSS, AND FLUID LOSS
Exercise or any other physical work causes changes in the body such as muscle tissue breakdown and the depletion of energy stores (muscle glycogen) as well as fluid loss. Recovery time allows these stores to be replenished and allows tissue repair to occur. Without sufficient time to repair and replenish, the body will continue to breakdown from intensive exercise.
Chiropractic care can help
treat

the following

conditions
BACK PAIN

MIGRAINES

HEADACHES

JOINT PAIN

NECK PAIN

WHIPLASH
SHOULDER PAIN

ELBOW PAIN

LEG PAIN

CHRONIC ACHES


TEXT NECK


SCIATICA
INJURIES


NEUROPATHIES


SLEEPING ISSUES


JOINT PAIN


AND MORE!
AVAILABLE AT AMARILLO LOCATION ONLY
CALL
(806) 322-0747

TO BOOK YOUR APPOINTMENT!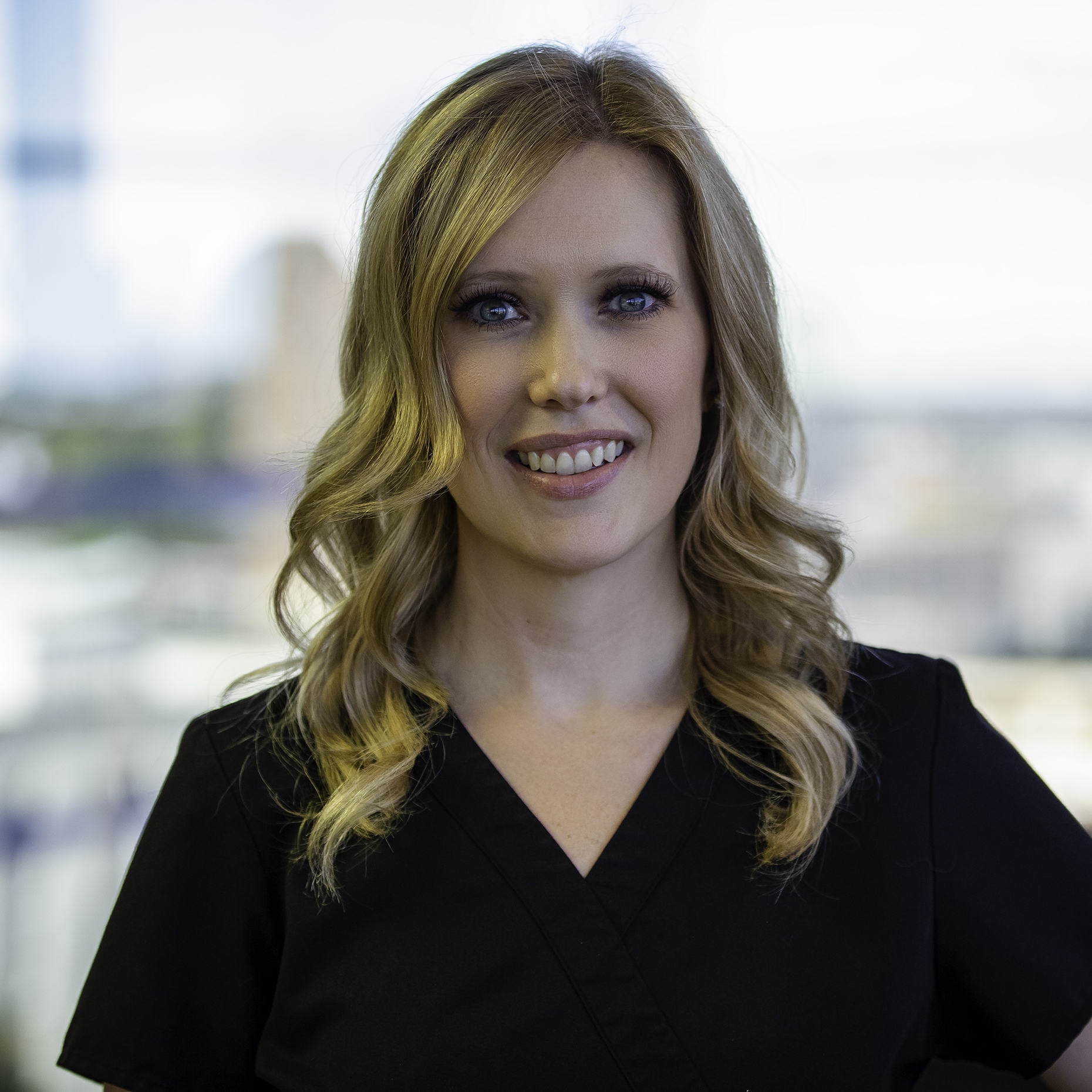 Working together with our other treatments such as cryotherapy, vitamin injections, and IV therapy our in-house chiropractor can help to equip your body to heal itself.
Dr. Kaci Roach will work with you to create a specific treatment plan tailored to meet your needs. Chiropractic care can help provide comfortable treatment while achieving results in the shortest amount of time.

Contact Us
AMARILLO
500 S TAYLOR ST SUITE 103
(806) 322-0747