A Healthier

You
a balanced, holistic approach to a healthier lifestyle
Chiropractic is not just about relieving pain; it's about enhancing even the seemingly healthy person's function, performance, and quality of life. Chiropractic looks at not only the structural but the mental, emotional, and nutritional side of wellness.
Chiropractic care ensures that the spine works properly to maximize normal nerve flow and minimize pressure on the nervous system from stress and postural strain or injury, leading to pain, dysfunction, and decreased quality of life.
Benefits
of Chiropractic
Care
INJURY PREVENTION TREATMENT

PEAK ATHLETIC PERFORMANCE

IMPROVED BALANCE AND COORDINATION
QUICKER RECOVERY TIME

INCREASED RANGE OF MOTION

BETTER MUSCLE RECRUITMENT
FASTER RESPONSE TIME

IMPROVED SLEEP

INCREASED IMMUNE FUNCTION
Spinal Decompression Therapy
This nonsurgical technique can relieve back pain, leg pain, and other symptoms associated with disc bulges, disc herniations, and other disorders of the spine. It works by gently imposing a traction or "pulling" force on both ends of the spine, either with a specialized mechanical device or with our chiropractor's hands.
Chiropractic care can help
Treat

the Following

Conditions
BACK PAIN

MIGRAINES

HEADACHES

JOINT PAIN

NECK PAIN

WHIPLASH
SHOULDER PAIN

ELBOW PAIN

LEG PAIN

CHRONIC ACHES

TEXT NECK

SCIATICA
INJURIES

NEUROPATHIES

SLEEPING ISSUES

JOINT PAIN

AND MORE!
Trigger Points
A trigger point injection can help soothe muscle pain, especially in your arms, legs, lower back, and neck. It also can be used to treat fibromyalgia, tension headaches, and myofascial pain. Trigger points are painful "knots" in your muscles. They form when a muscle can't relax. Sometimes you can feel these knots when you rub your muscle. Injecting small amounts of an all-natural, plant-based anti-inflammatory and pain reliever into the trigger point can help alleviate the pain.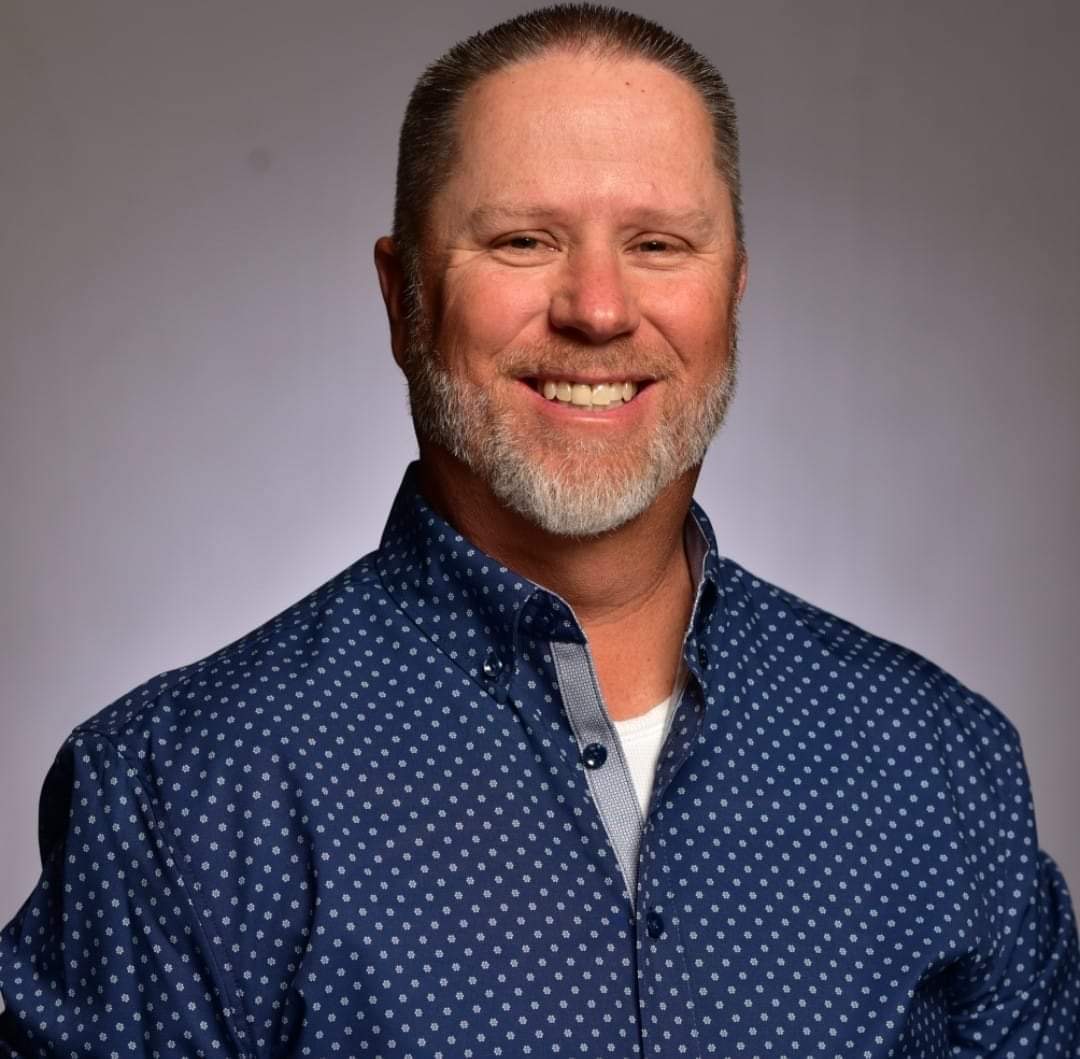 Celebrating his 30th year in practice, Dr. Josh Nelson is more passionate about life and wellness than ever before. His steadfast desire is to improve the lives of his patients, in both their quality of life and their healthcare experience. As a native of Amarillo, he has always been familiar with the West Texas way of life. He is a father of four amazing children and one incredibly energetic granddaughter. Dr. Nelson completed his undergraduate study at Wayland Baptist University in Plainview, Texas and he received his doctorate degree in 1992 from Parker College of Chiropractic in Dallas. He established a thriving practice in Mansfield, TX, which he eventually sold before moving to Lubbock to create an exciting new medically integrated practice called One Light Medical.
We offer various non-surgical pain management therapies to help patients who are dealing with all types of conditions, such as knee pain, joint pain, shoulder pain, elbow pain, sciatic nerve pain, arthritis in the knee, back, and neck pain,
and much more. You're tired of the constant pain, weary of limited mobility, wanting to avoid addictive pain medications, and done with the physical and emotional toll on your body. We offer Non- Surgical solutions that will vastly improve your quality of life.
Erin Nelson, FNP-C
Erin Nelson, FNP-C, is a board-certified nurse practitioner whose healthcare philosophy fits perfectly with the mission of IVRS Wellness. With fifteen years of clinical experience influencing her success as a healthcare provider, Erin is passionate about helping her patients optimize their overall function and wellness. Erin earned her Master of Science in Nursing degree from Mississippi University for Women in 2014. In 2018, she completed advanced injection and regenerative medicine training in Denver. Her passion is finding natural solutions to decreasing and eliminating patients' pain while promoting their bodies' own natural ability to heal themselves.