Better Health
Better life
You deserve to be healthy
Wellness starts from the inside out.
It's important to take care of the body that takes care of you. At IVRS, we provide the best integrative health and wellness services including Primary Medical Care, IV Therapy, Cryotherapy, Acupuncture, Massage Therapy, and Salt Therapy. Wellness for your whole body to be your best whole self. We come to you!
Our luxury concierge mobile clinic comes to your home, office, or hotel to provide you with the best health and wellness services including IV Therapy, Injections, Lab Work, Family Medicine, and Primary Medical Care, and testing for the flu, strep throat, or Covid-19.
Finally, Healthcare Centered Around You

Provision Health is an all-new primary care medical service and wellness company. Receive the best in medical care, evaluation coaching, and IV therapy – whether it be at our office, or the convenience of your own home.

Stay home when you're sick – we come to you
Sitting in a doctor's office or waiting room isn't always the best experience, especially when you or a loved one is sick or hurt, so let us come to you!

We deliver prescriptions
and supplements
Gone are the days of waiting in long lines just to get your much-needed prescription medications or supplements – we'll just deliver them to you!

Telemedicine visits

We understand that coming into the office for a medical exam or visit with your doctor isn't always convenient, or even doable. That's why we offer virtual telemedicine visits.

Strep, flu,or covid tests

Uh-Oh… wake up to find yourself feeling some unwanted symptoms? Whether it may be Covid-19, strep throat, or just the flu, we can test you for any and all of them. Get the answers you want.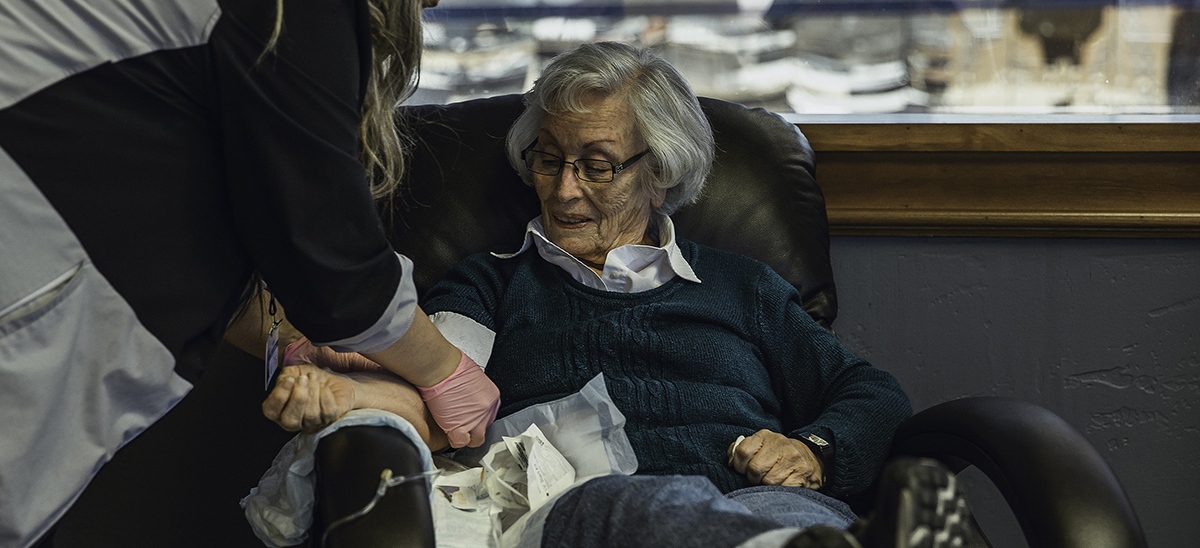 initial consultation with meal plan
cholesterol blood draw
Weekly body scan
Weekly Lipo-C injections
2 week consultations
Healthy recipe every 2 weeks
3 month cholesterol recheck
Initial consultation with meal plan
Body scan at initial consultation
Cholesterol blood draw
3 week consultations and Body scan
Healthy recipe every 2 weeks
3 month cholesterol recheck
let's hear it from our fans
testimonials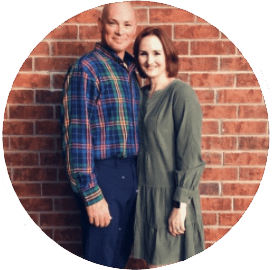 "Thank you Angelica for being so kind and for the excellent service and care you gave. I highly recommend IVRS and will definitely use them again!"
Molly Ingersoll
"So thankful for the ability to have IV fluids while at home. My daughter had the flu and was able to get IV hydration while in her pajamas at home. This place is fantastic and great customer service."
Brittany B. Barber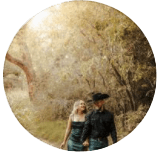 "Had the CryoTherapy done before my strongman event. Went in completely sore and tight woke up the next day after Cryo and felt completely revived and ready to compete! Will be back again!"
Brennon Sandefer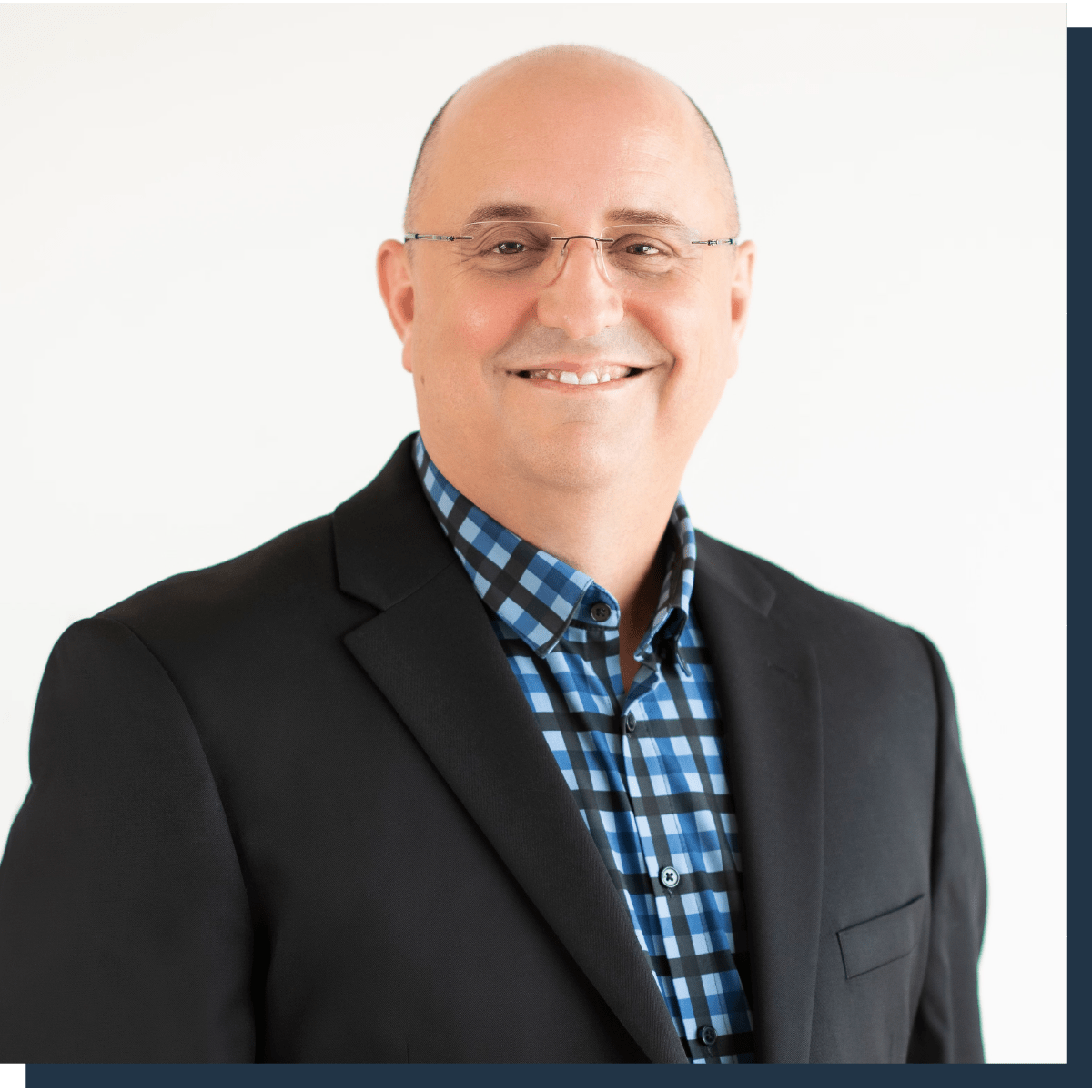 Meet Dr. Whelchel
unique understanding of . . .
Dr. Whelchel was raised in Claude, TX. He received his Bachelor of Science degree from Wayland Baptist University in Plainview, TX. He received his medical degree from Texas A&M University Health Sciences Center and completed his residency in Family Medicine from the McLennan County Family Practice Residency in Waco, TX. Dr. Whelchel practiced family medicine in Amarillo, TX, for 21 ½ years. In 2019 he opened a functional medicine clinic in Amarillo which he ran for 2 years. Since 2021 he has operated Healthy Hormones, PLLC, a hormone optimization clinic in Amarillo. He also started his medical directorship of IVRS in 2021.
Dr. Whelchel knows the importance of providing high-quality, customized hydration formulations in order to maximize our ability to prevent disease, maximize recovery, and maintain homeostasis. He also strongly believes in treating the root cause of disease rather than only treating symptoms with pharmaceuticals.
Upcoming Events
important dates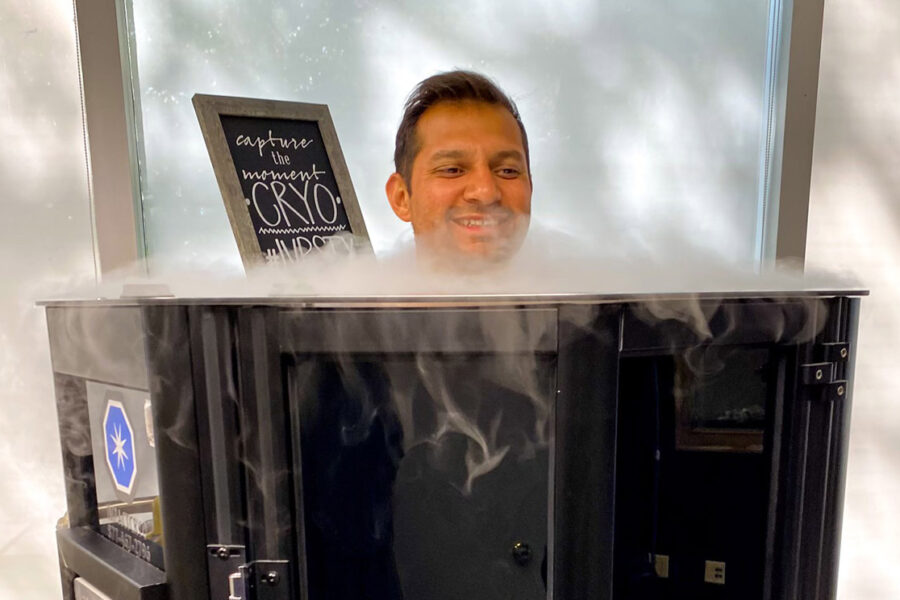 Should Athletes Be Using Cryotherapy? Cryotherapy - which means "cold therapy" - has become increasingly…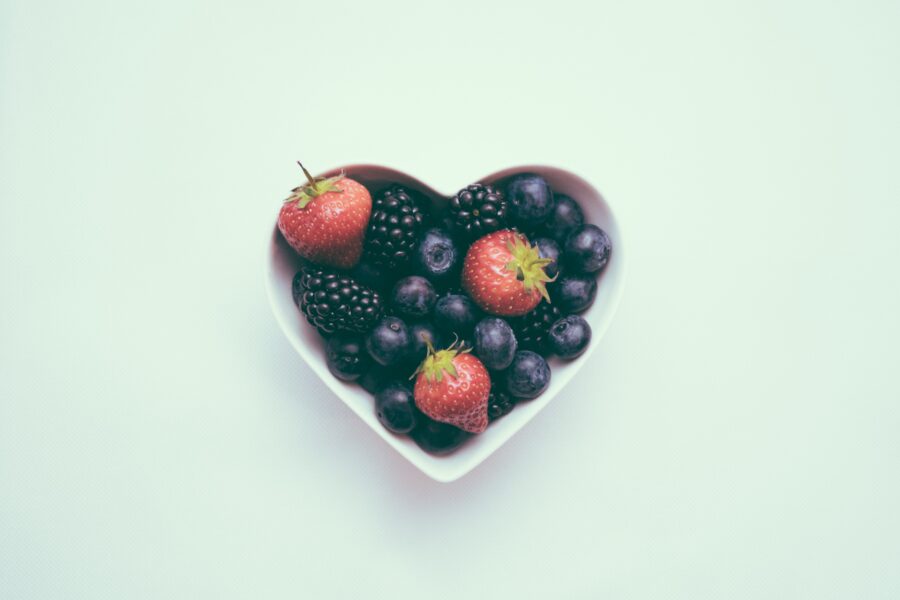 Nutrition Plans by Provision Health As the year is ending, you might find yourself thinking…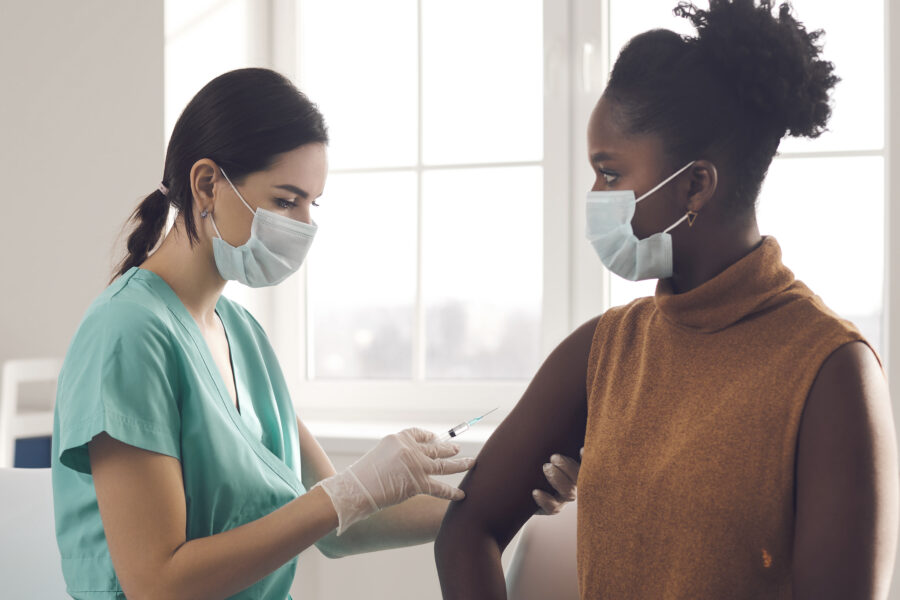 In a fast-paced world of quick fixes, medical care that actually focuses on YOU is…