IV Rejuvenation Station provides customizable intravenous vital fluids, vitamins, minerals, antioxidants and amino acids. Our luxury concierge mobile clinic comes to your home, office or hotel to provide you with the best IV therapy. A complementary medical service, IV hydration and vitamin therapy is administered into the vein providing direct vitamin and nutrient therapy to the body.  Treat fatigue, jet lag, hangover symptoms, cold and flu, the effects of migraine or other pain related ailments. IV therapy and vitamin infusion also can help with beauty and skin and athletic performance and recovery. All IV treatments are delivered and administered by a licensed registered nurse and board certified medical professionals at your address and other agreed upon sites.
b12 benefits
Hydropros Amarillo
HEALT

H

+

W

ELLNESS
Benefits IV Hydration Therapy
Athletic Performance
Increase exercise tolerance, recovery following exercise or athletic events.
Health and Beauty
Treat dry skin, improve skin tone and glow, vitamin therapies can improve nail and hair health.
Jetlag and Hangovers
Recover from jet lag, acute symptoms associated with hangovers, migraines, and decrease symptoms of the cold and flu.
Energy Levels
Increase overall energy, improve GI health, and improve any signs of fatigue.
Immunity Boost
Prevention of illness, dizziness, dry mouth, and sleep disturbances (too much or too little).
Chronic Dehydration
Improve symptoms of acute and chronic dehydration (75% of Americans are thought to be chronically dehydrated).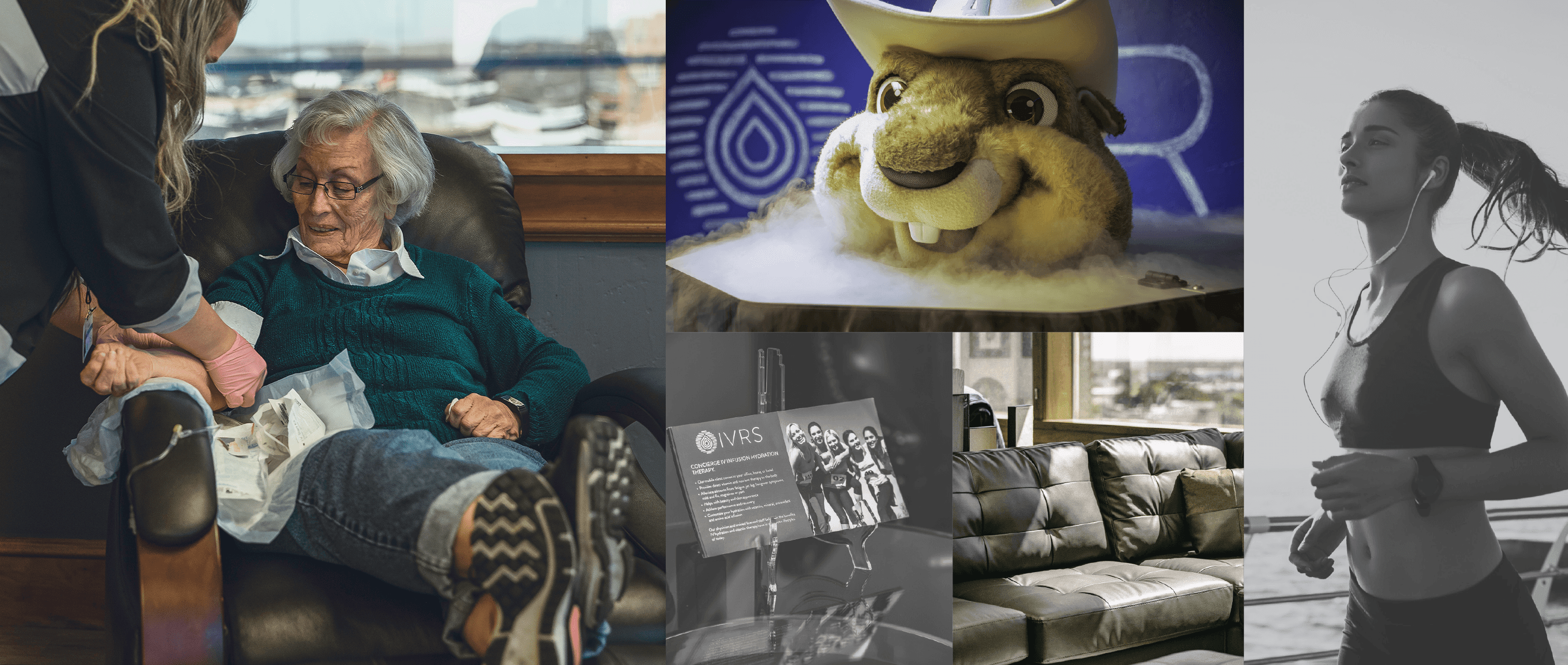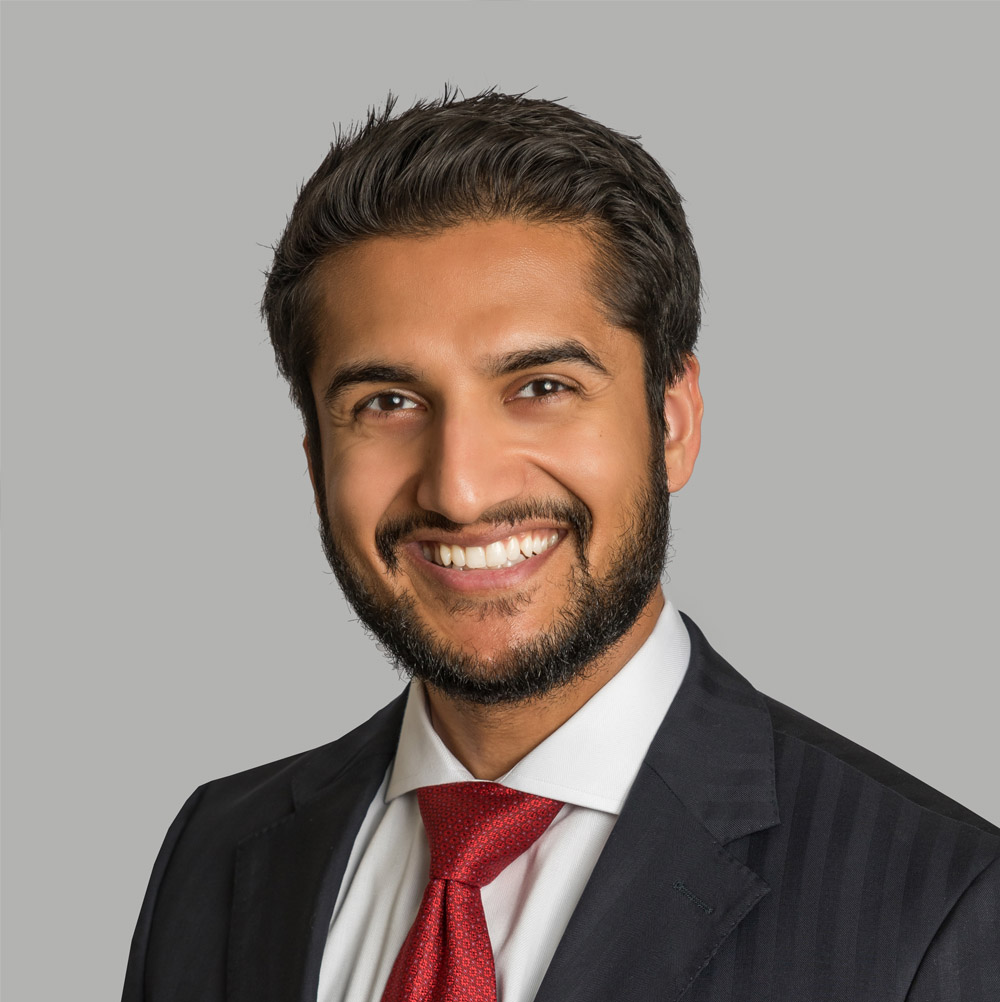 Dr. Yazdani was raised in Kentucky and received his Bachelor of Science degree from the University of Kentucky in Lexington. He received his medical degree from the Ohio State University College of Medicine in Columbus and completed his residency in Anesthesiology at Texas Tech University Health Sciences Center in Lubbock, where he was Chief Resident. He completed his fellowship in Pain Medicine at the University of Texas MD Anderson Cancer Center in Houston. He is Board Certified in Anesthesiology and Pain Medicine. Having cared for athletes of all types throughout his training and being a fitness enthusiast himself, Dr. Yazdani has a unique understanding of IV hydration. He knows the importance of providing high quality, customized hydration formulations in order to maximize our ability to prevent disease, recover optimally, and maintain homeostasis.