You Deserve to be Healthy
Wellness starts from the inside out
It's important to take care of the body that takes care of you. At IVRS Wellness Center, we provide the best integrative health and wellness services in locations across the United States.
Wellness for your whole body to be your best whole self
Peptide Therapy
Experience the power of peptides, natural compounds that aid in boosting your body's healing and rejuvenation processes. By utilizing specific sequences of amino acids, peptides can target and influence various bodily functions, including hormone regulation, immune response, tissue repair, and more.
AMARILLO    |    MT. JULIET   |    LUBBOCK
AMARILLO + LUBBOCK LOCATIONS ONLY

Maintaining your health means consistently taking care of your body! An IV Membership is a great way to get the nutrients your body needs, while also saving yourself money! Get an IV each month to up your health and wellness. With this membership, you get to select the IV you'd like each month and get 10% off the regular price.
Make sure your body is always getting what it needs with these Monthly IV Memberships:
Finally, healthcare centered around you
Receive the best in medical care, evaluation coaching, and IV therapy – whether it be at our office, or at the convenience of your own home or business.


Convenient and Quick for you
Sitting in a doctor's office or waiting room isn't always the best experience, we offer no wait times and same-day appointments!

Telemedicine visits

We understand that coming into the office for a medical exam or visit with your doctor isn't always convenient, or even doable. That's why we offer virtual telemedicine visits.

Strep, flu,or covid tests

Uh-Oh… wake up to find yourself feeling some unwanted symptoms? Whether it may be Covid-19, strep throat, or just the flu, we can test you for any and all of them. Get the answers you want.

Nutrition/Meal Plans
We can't talk about being a Wellness company without talking about what you put IN your body – your food! The way you eat will directly affect how you feel, look, perform, and the overall function and wellness of your body.
3D Body Scanner
Forget those old body-composition tests and techniques, try out our intuitive new Fit3D body scanner! Learn more about your body than you ever thought possible

Get Healthy

Being healthy isn't just about what you eat, it's about how you treat your mind, body, spirit, inside and outside. Whether it be dietary needs, natural pain relief, reduced stress or better quality of life, we're here to help.

Lab Work

Need answers? We can take care of your lab work without having to go to another facility. We offer in-house blood work and testing for many common conditions, turning faster results into faster treatments.
RHO Liposomal Vitamin C (one month's supply) |$31.99
Athletic Repair IV – Pack of 6 Treatments | $699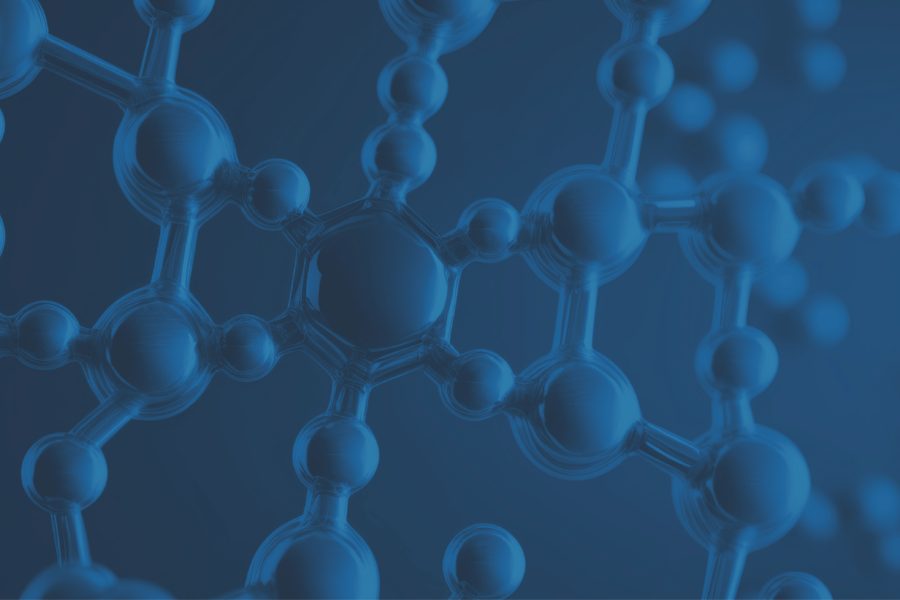 Unlocking the Healing Power of Peptide Therapy Exploring the Benefits of BPC-157, CJC-1295/Ipamorelin, Thymosin-Alpha 1,…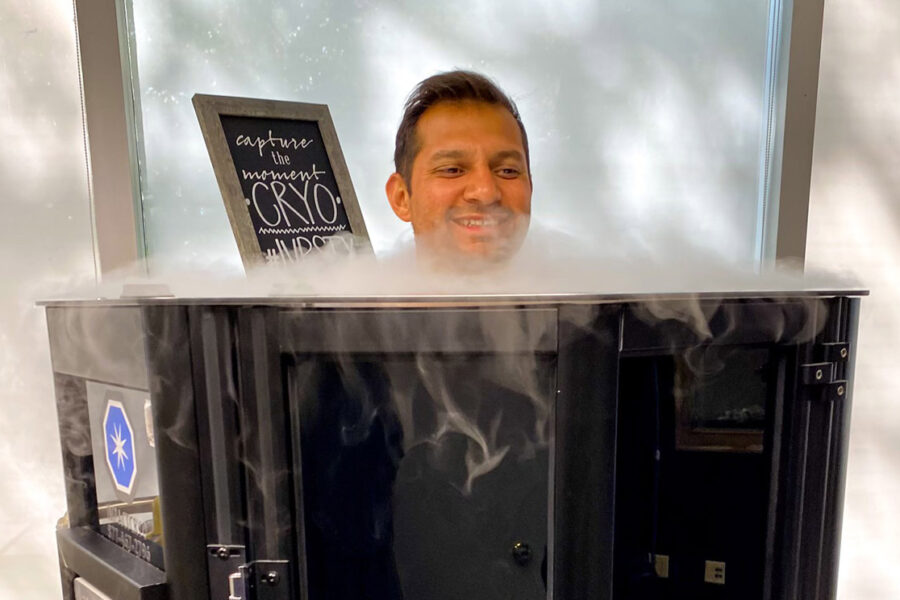 Should Athletes Be Using Cryotherapy? Cryotherapy - which means "cold therapy" - has become increasingly…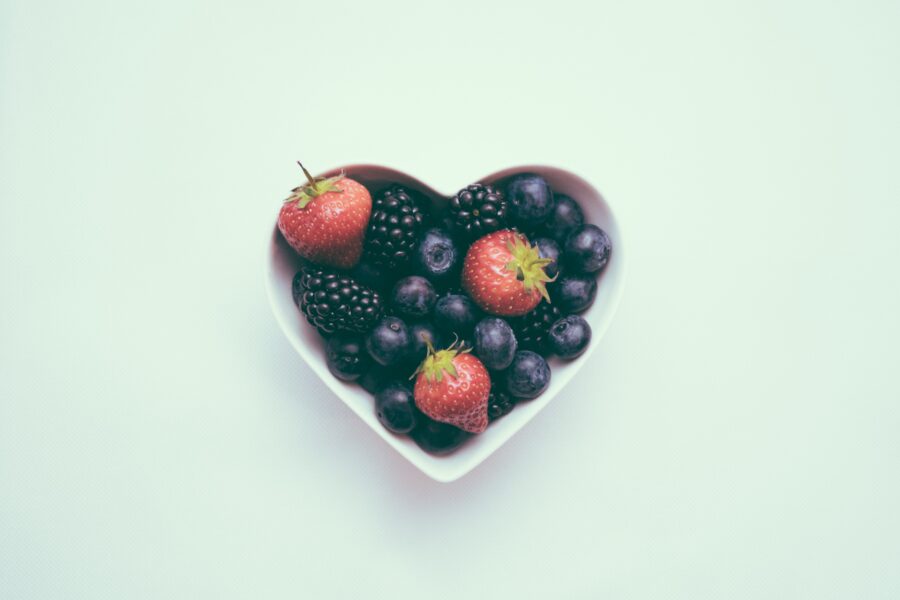 Nutrition Plans by Provision Health As the year is ending, you might find yourself thinking…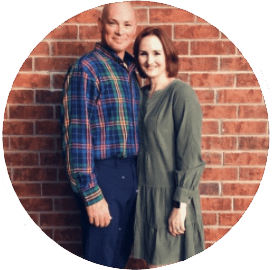 "Thank you Angelica for being so kind and for the excellent service and care you gave. I highly recommend IVRS and will definitely use them again!"
Molly Ingersoll
"So thankful for the ability to have IV fluids while at home. My daughter had the flu and was able to get IV hydration while in her pajamas at home. This place is fantastic and great customer service."
Brittany B. Barber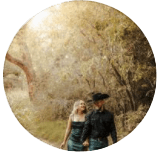 "Had the CryoTherapy done before my strongman event. Went in completely sore and tight woke up the next day after Cryo and felt completely revived and ready to compete! Will be back again!"
Brennon Sandefer