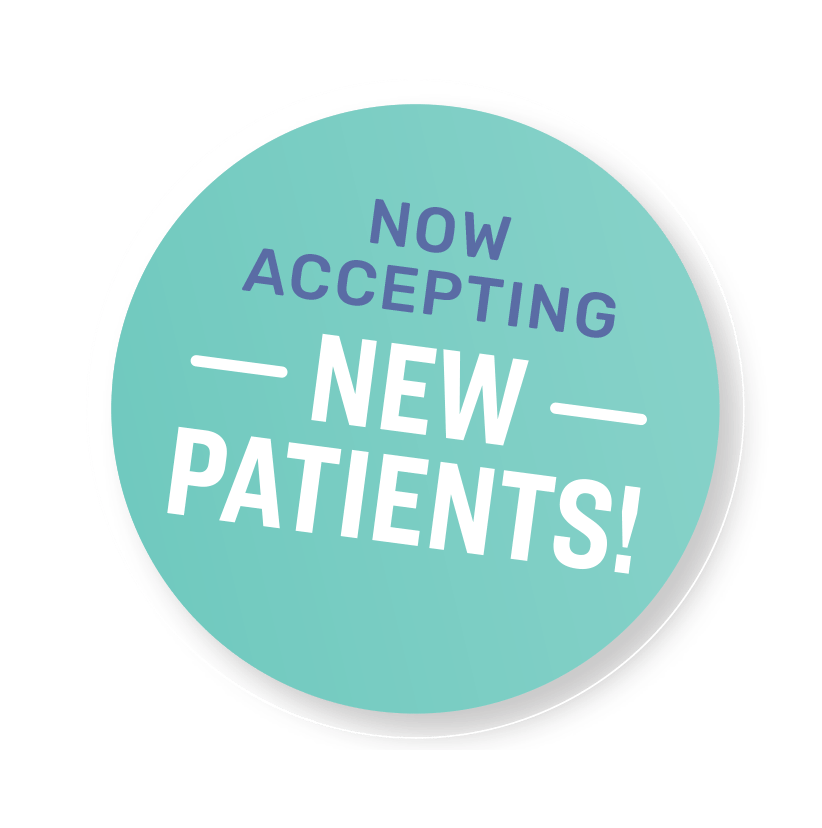 patient Centered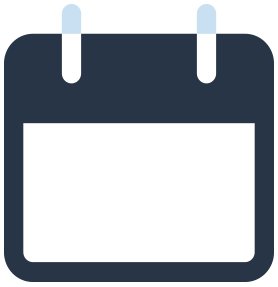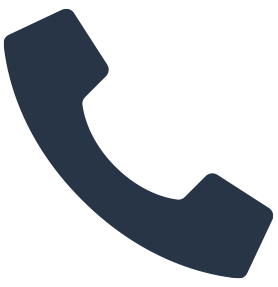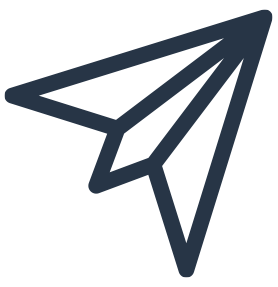 Labs/Micro- Nutrient Panels
measuring vitamins & minerals
Bioidentical Hormone Therapy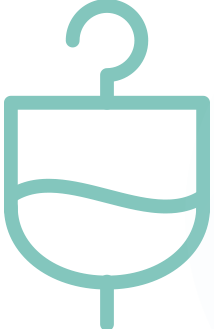 IV therapy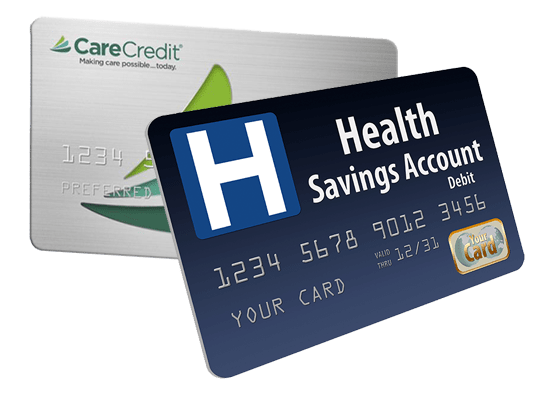 Attention Patients
Making your health and wellness services you want possible today
We now provide multiple payment options:
We accept Care Credit
We accept HSA – a flexible way to pay for your healthcare services. Put them to good use before they're gone.
Telemedicine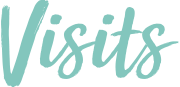 Telemedicine visits are primarily focused on acute conditions. If you are feeling under the weather and unable to leave your home or feel too poor to leave, set up a telemedicine visit with us and get prescriptions for your illness.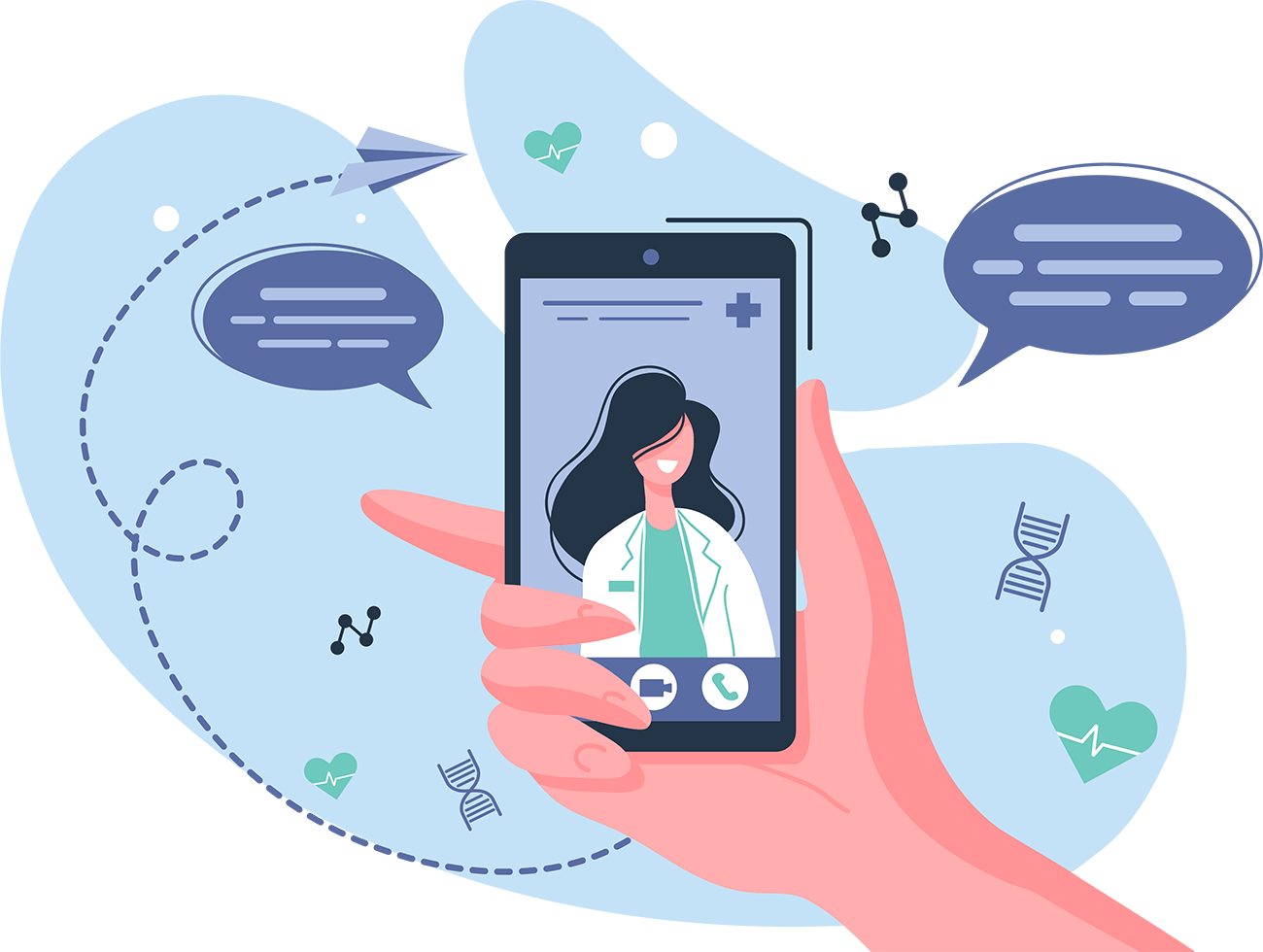 Call

(806) 322-0747

to schedule your appointment today!

Sick? Need a prescription?
An all-new primary care medical service and wellness company. Receive the best in medical care, evaluation coaching, and IV therapy – whether it be at our office, or the convenience of your own home.
From well-child visits, family care, and walk-ins, to annual health screenings, virtual appointments, and IV hydration sessions – this is an all-new way to access primary medical care. 
Walk-Ins Welcome. Come see us today!
Initial Scan/assessment and meeting to discuss current patient care/concerns 

Macro Count with targeted goals

MyFitness Pal daily food log – to be sent to Megan weekly for review 

Weekly shots of Lipo-B 

2

nd

visitation ½ way through the 4 week program to review progress and discuss improvement 
Initial Scan/Assessment and meeting to discuss current patient care/concerns

Meeting with Provision Health Provider 

Cleveland Heart Lab (with a 12 month commitment, drafted monthly); some labs included based off provider visit and recommendations

Follow up meeting with Practitioner and Nutritional Coach 

Macro Count with targeted goals

MyFitness Pal daily food log – to be sent to Megan daily for review; contact about improvements and changes from the day prior. Daily check in's and emails 

Weekly shots of Lipo-B 

Weekly in person or Zoom visitations; preferred body scans – talk about progress 

4 recipes sent weekly and pushed/provided through the EMeals.com app; so that shopping lists and  ordering is made simple 

3

rd

visit 3D Scan to evaluate progress 

"Provision Health is not only professional but everyone is extremely knowledgeable and kind. They also take the time to really know what your needs are and gets an in-depth medical history on you. I love how kind and knowledgable they are and how they never rush you during your appointment. This is a 10 star practice!"

Happy Patient