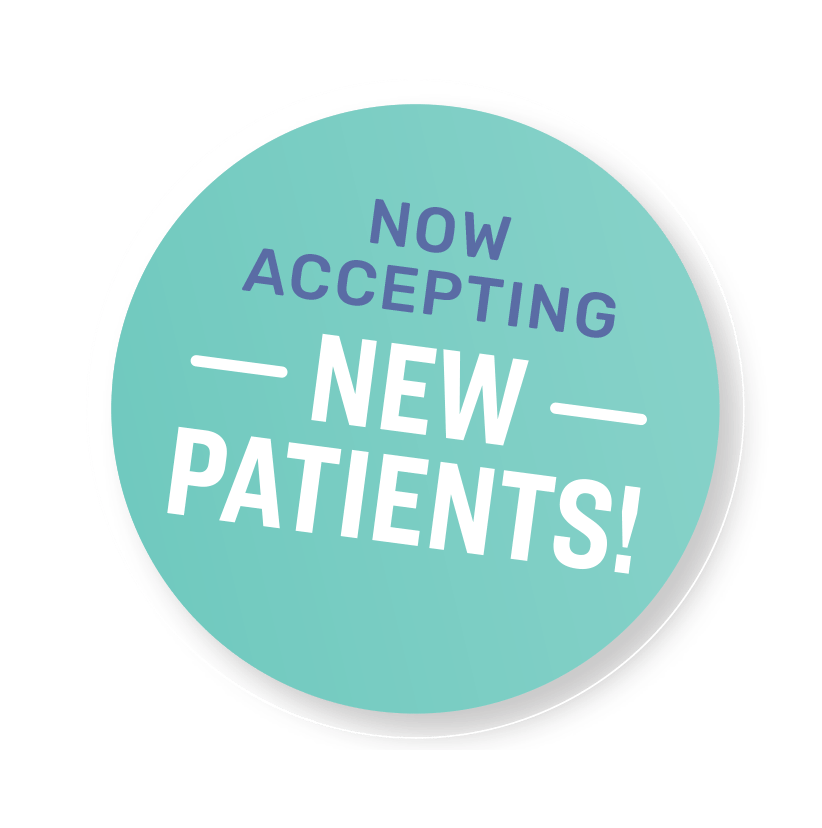 patient Centered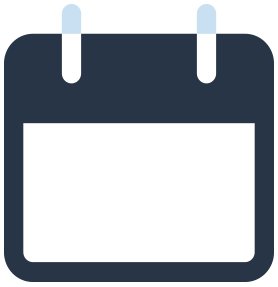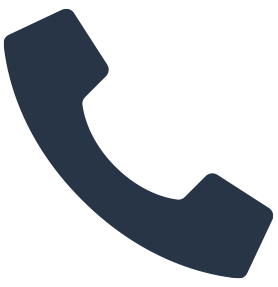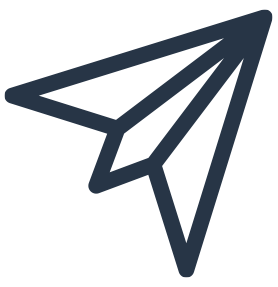 Labs/Micro-
Nutrient Panels
measuring vitamins & minerals
Bioidentical
Hormone Therapy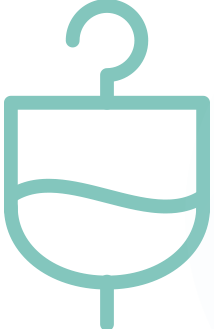 IV
therapy
Telemedicine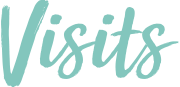 Telemedicine visits are primarily focused on acute conditions. If you are feeling under the weather and unable to leave your home or feel too poor to leave, set up a telemedicine visit with us and get prescriptions for your illness.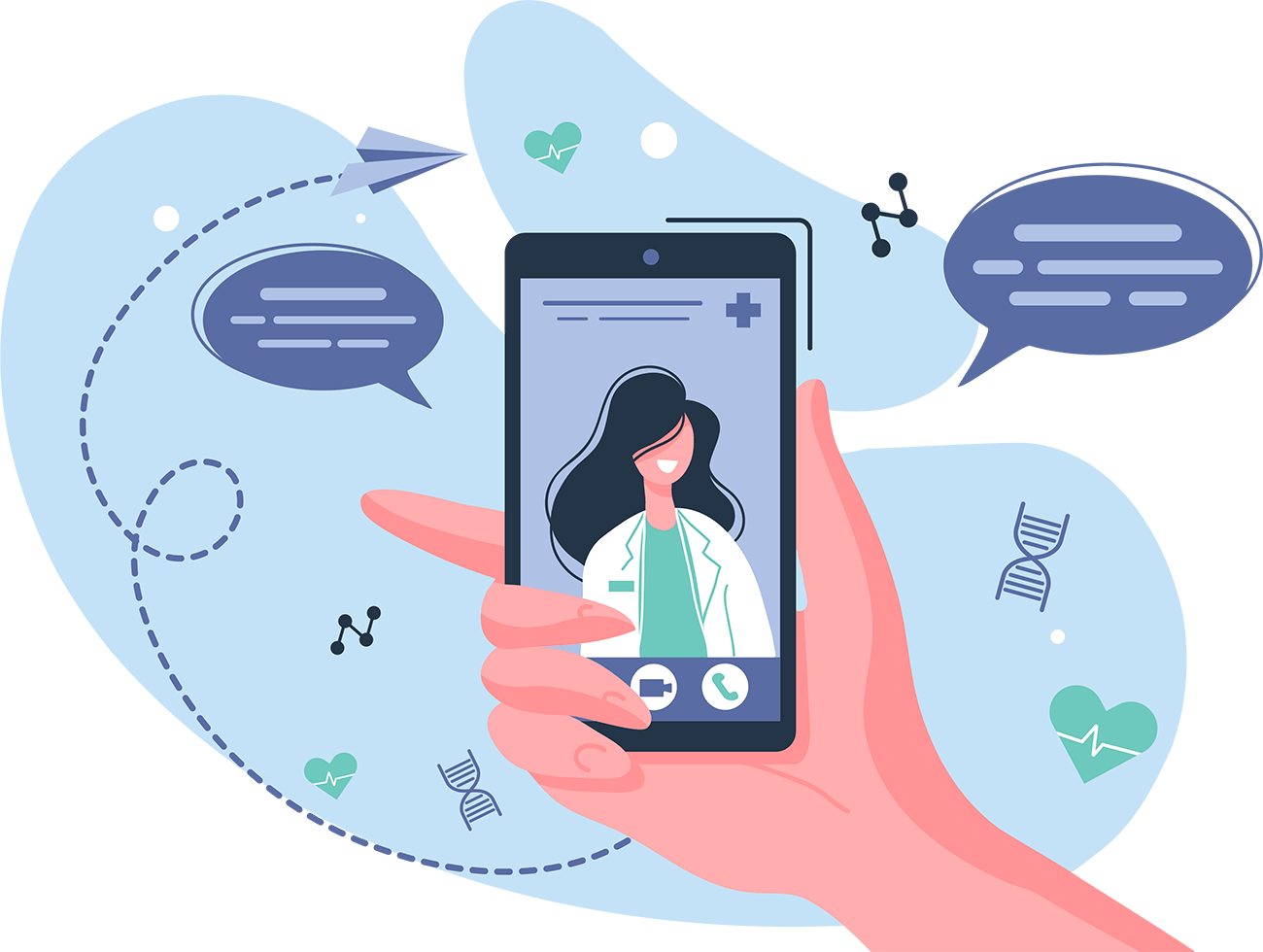 Call

(806) 322-0747

to schedule your appointment today!

Sick? Need a prescription?
An all-new primary care medical service and wellness company. Receive the best in medical care, evaluation coaching, and IV therapy – whether it be at our office, or the convenience of your own home.
From well-child visits, family care, and walk-ins, to annual health screenings, virtual appointments, and IV hydration sessions – this is an all-new way to access primary medical care.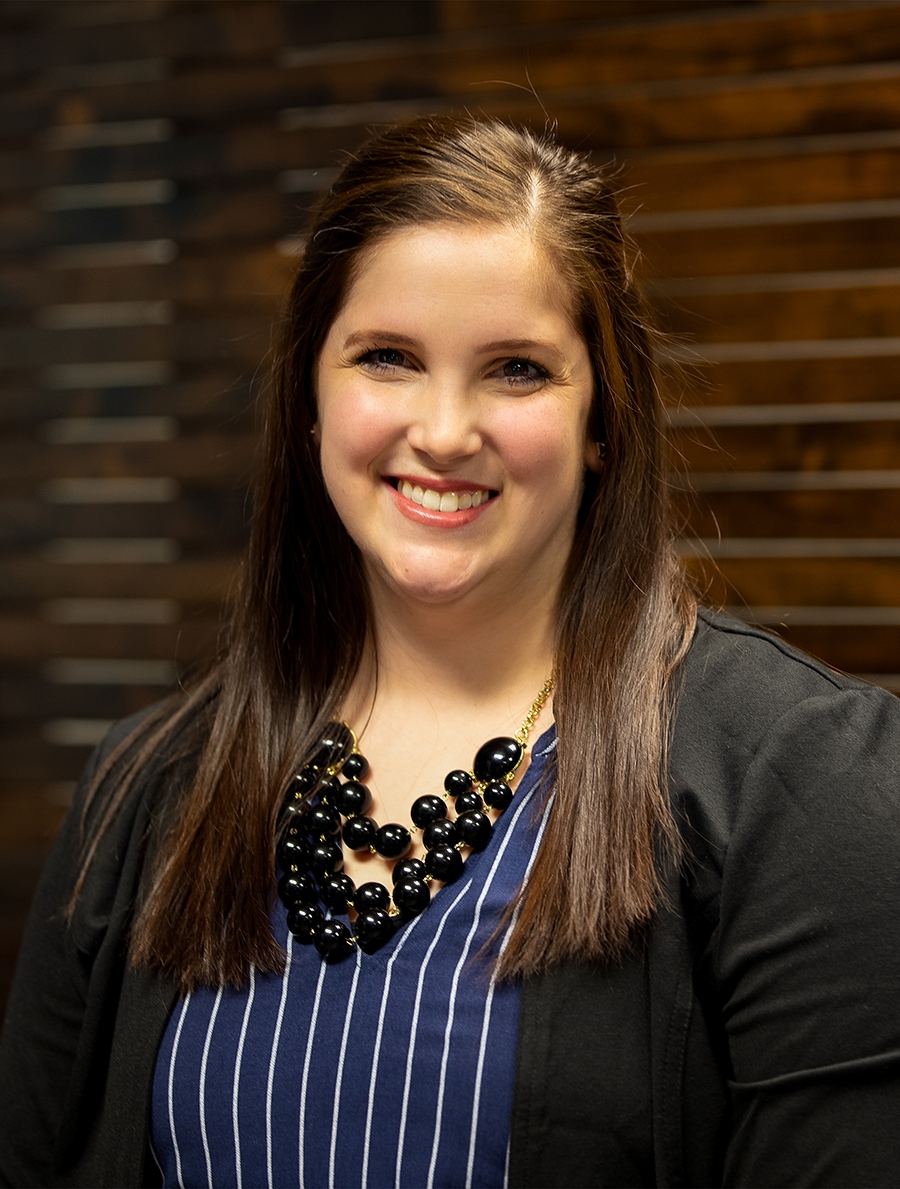 Karlie Novian APRN, FNP-C
Family Nurse Practitioner
Originally from Pampa, TX. She attended West Texas A&M University where she studied nursing and earned her bachelor's degree. She completed her master's degree and Nurse Practitioner studies with The University of Texas at Arlington.
Karlie is currently working on becoming a Certified Holistic Nutrition Coach and Functional Medicine Practitioner. Her interests are in family care and holistic medicine with a goal to improve the mind, body, and health of everyone.
Karlie is a member of the American Academy of Nurse Practitioners who is also her certifying board. She enjoys attending Hillside Church on Sunday's and volunteering with the children's ministry.
Walk-Ins Welcome. Come see us today!
Package 1
$

99

Per Month
Initial consultation with meal plan
Cholesterol blood draw
Weekly body scan
Weekly Lipo-C injections
2 week consultations
Healthy recipe every 2 weeks
3 month cholesterol recheck
Package 2
$

99

Per Month
Initial consultation with meal plan
Body scan at initial consultation
Cholesterol blood draw
3 week consultations
Healthy recipe every 2 weeks
3 month cholesterol recheck

"Karlie Novian is not only professional but extremely knowledgeable and kind. She also takes the time to really know what your needs are and gets an in-depth medical history on you. I love how kind and knowledgable she is and how she never rushes you during your appointment. This is a 10 star practice!"

Happy Patient