Traditional

Chinese medicine
Traditional Chinese medicine is a type of holistic and natural medicinal system that has been in use for over two thousand years. It is designed to stimulate the healing mechanisms of the body and can bring many health benefits to you both physically and psychologically.
Acupuncture
Much like Functional Medicine, Acupuncture seeks to treat the whole body. Results from one session are immediate and may last for days or months, depending on each individual experience.
Studies have shown that acupuncture is an effective treatment for chronic inflammation, as well as a wide range of gastrointestinal disorders, including nausea and vomiting, functional disorders (Irritable Bowel Syndrome, constipation, and diarrhea), Peptic Ulcer Disease, Crohn's Disease, Postoperative Ileus, and even Gallstone Disease. Many long-term acupuncture patients find they no longer need the medications prescribed by their physician and they have fewer doctor visits throughout the year.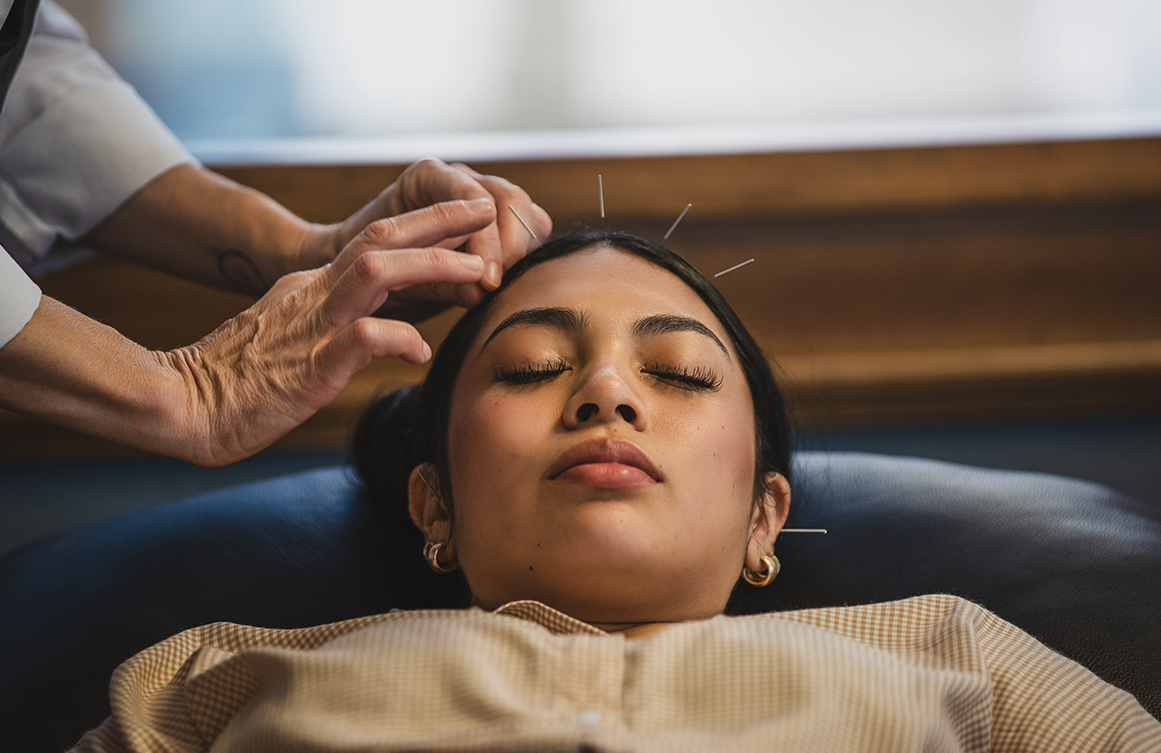 Chiropractic Care
Chiropractic is not just about relieving pain; it's about enhancing even the seemingly healthy person's function, performance, and quality of life. Chiropractic looks at not only the structural but the mental, emotional, and nutritional side of wellness.
Chiropractic care ensures that the spine works properly to maximize normal nerve flow and minimize pressure on the nervous system from stress and postural strain or injury, leading to pain, dysfunction, and decreased quality of life.
Learn More
Infrared
Sauna
Using light to create heat, an infrared sauna heats your body directly without warming the air around you, making it accessible to people who can't tolerate the heat of a conventional sauna.
Infrared is helpful in the treatment of chronic health problems, such as high blood pressure, congestive heart failure, dementia and Alzheimer's disease, headache, type 2 diabetes, rheumatoid arthritis, stress reduction, detoxification, weight loss as well as aesthetic effects of brighter, clearer, healthier-looking skin.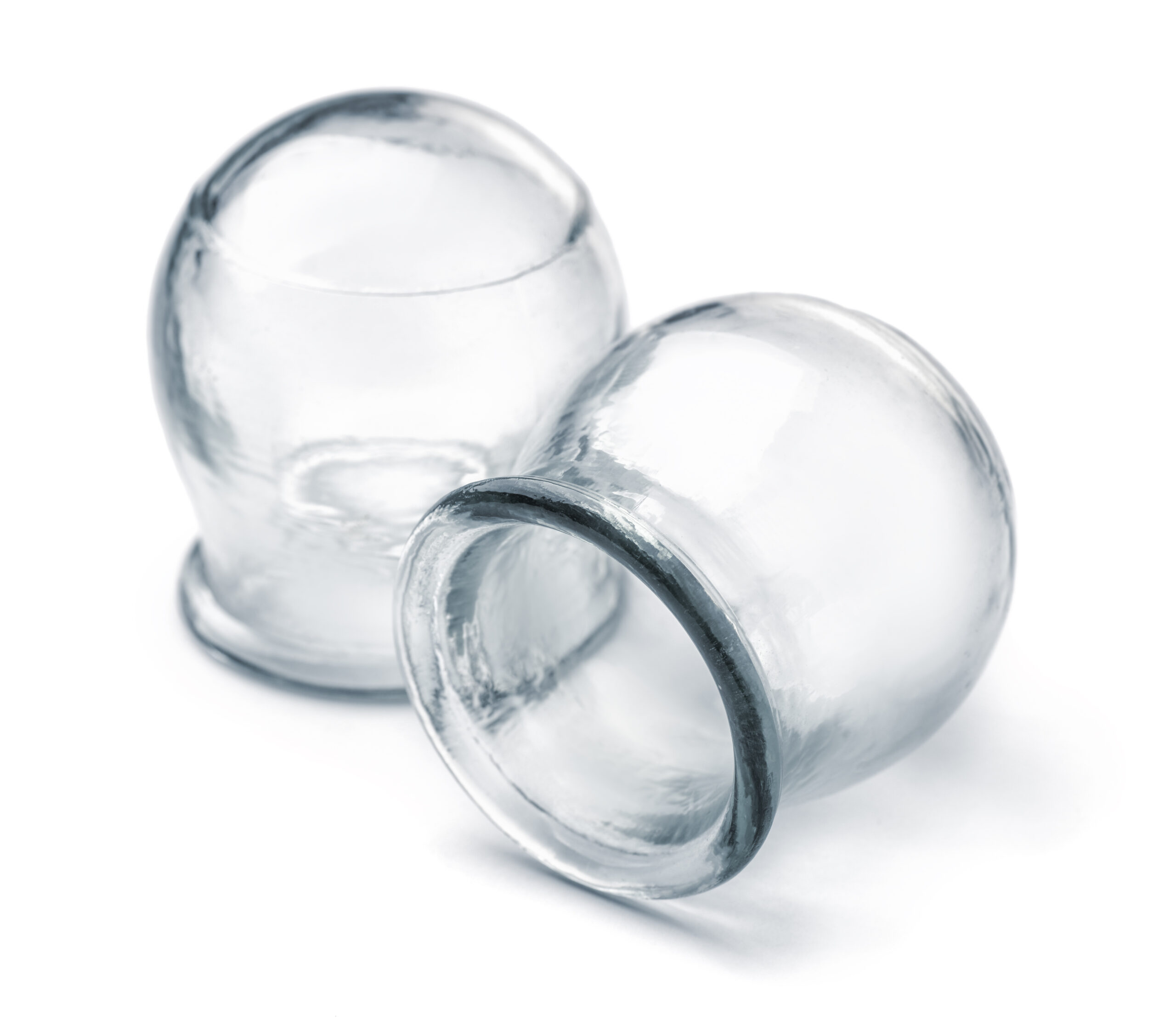 Cupping
Cupping therapy is an ancient form of alternative medicine in which a therapist puts special cups on your skin for a few minutes to create suction. This ancient technique has been used for centuries to improve circulation and reduce scar tissue. It speeds up the healing process to flush out toxins from the lymphatic system.
Cupping feels like a gentle, relaxing massage and has many applications including relieving pain, relieving inflammation, increasing blood flow, relaxation, and well-being, releasing chronic tension caused by inflammation or trauma, and as a type of deep-tissue massage. It is common to experience more than 60% pain relief from chronic pain after a single session.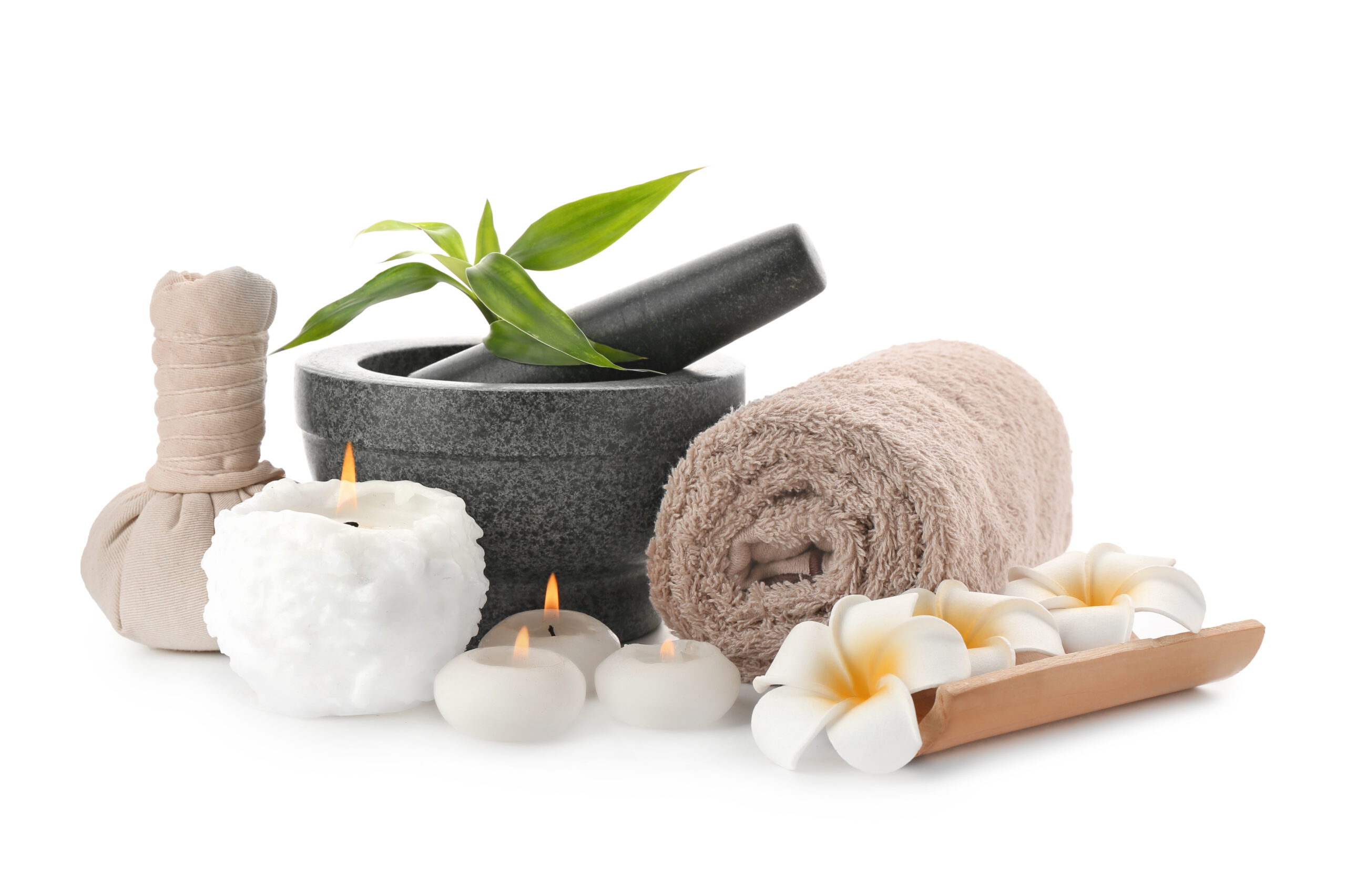 Massage
Offering a variety of styles, you can pick which is best for you any day of the week. Our massage room exists to further and compliment the therapies and detox we offer. From full body to couples massage, simply schedule your time and arrive 5-10 minutes before. Walk-ins are not guaranteed, however, you can schedule for the same day (upon availability).